TAKE YOUR BUSINESS COMMUNICATIONS TO THE NEXT LEVEL
PERFECTLY DESIGNED FOR THE MOBILE BUSINESS
Make and take calls from any device, anywhere.
Businesses need to stay connected, regardless of their location. Connex Cloud Office enables you to integrate multiple user types and provide features for your office workers, mobile staff, and remote employees to stay connected. It's the perfect solution for a distributed or single location business that wants to enable a mobile workforce.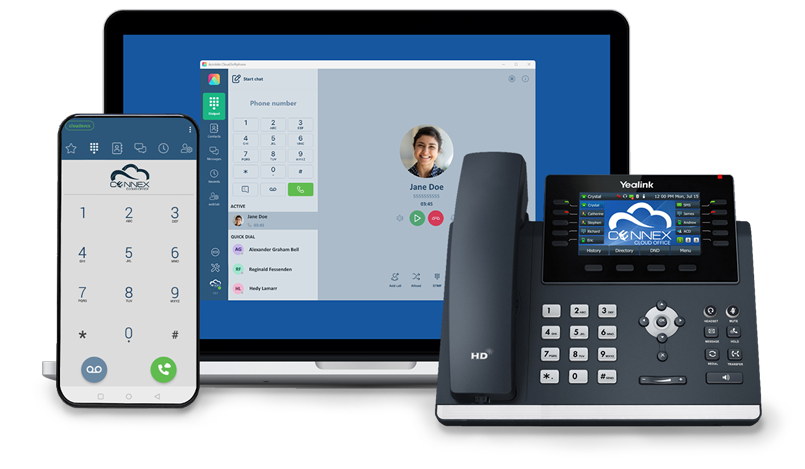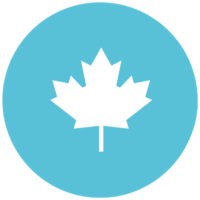 Hosted in Canada in geo-redundant data centres with zero trust security in place.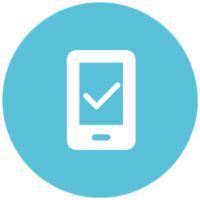 Take Connex Cloud Office on the road with our free Smartphone app and never miss an important call.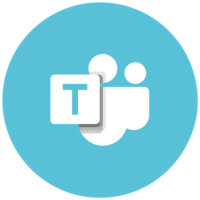 Make and receive calls inside your Microsoft Teams environment with Connex Cloud Office integration.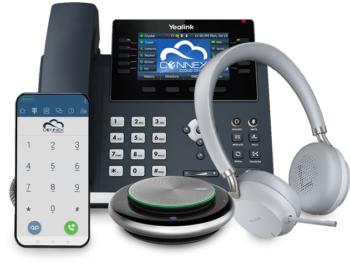 FIND THE RIGHT PRICE PLAN FOR YOUR TEAM.
Choose from one of our three service plans, perfectly scaled for your business needs, designed to improve productivity, and ready to seamlessly and efficiently connect customers with your organization.
Connex Cloud Office facilitated the seamless integration of remote employees' mobile phones with a single-number centralized system, using an intuitive IVR (Interactive Voice Response) menu to deliver calls based on time-of-day. The results were an easement in administrative workloads, support for a distributed mobile workforce to maintain brand objectives.
Connex Cloud Office provided a centralized, self-serve multi-site solution which unified communications across four physical locations, enabled intelligent call routing and toll-free based on markets served, included built-in mobility features for employees on the move, and an easy-to-use administration portal. With a reduced technology overhead and resource requirement, focus can remain on core business activities.
Connex Cloud Office provided a comprehensive multi-site solution that unified call handle technology across 8 locations, improved inbound call handling and queues, reduced wait times and overflow issues, while reducing our previous solution overheads by 43%.