THE ULTIMATE CLOUD-BASED COMMUNICATIONS PLATFORM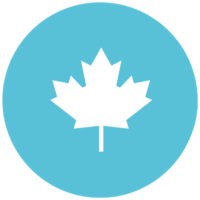 Your business enjoys full data residency in Canada, and benefits from robust privacy and security regulations.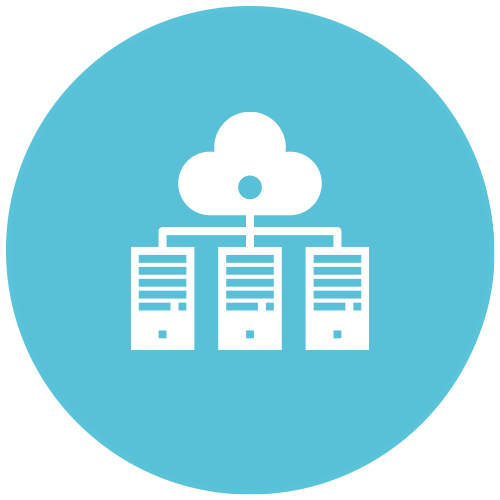 Connex Cloud Office has multiple points of resiliency, with SOC 2 compliance for maximum data protection.
Gain 24/7 threat scanning, security at rest and transit, plus full user, software, and device authentication.
FREQUENTLY ASKED QUESTIONS
Connex Cloud Office facilitated the seamless integration of remote employees' mobile phones with a single-number centralized system, using an intuitive IVR (Interactive Voice Response) menu to deliver calls based on time-of-day. The results were an easement in administrative workloads, support for a distributed mobile workforce to maintain brand objectives.
Connex Cloud Office provided a centralized, self-serve multi-site solution which unified communications across four physical locations, enabled intelligent call routing and toll-free based on markets served, included built-in mobility features for employees on the move, and an easy-to-use administration portal. With a reduced technology overhead and resource requirement, focus can remain on core business activities.
Connex Cloud Office provided a comprehensive multi-site solution that unified call handle technology across 8 locations, improved inbound call handling and queues, reduced wait times and overflow issues, while reducing our previous solution overheads by 43%.